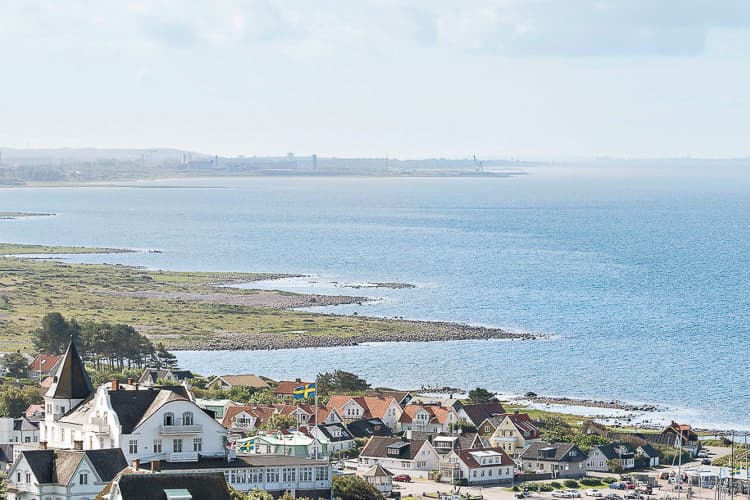 Höganäs Museum and Art Hall
In the museum there are permanent exhibitions about ceramics from the 19th and 20th centuries, prehistory, city history and also exhibitions about the artist Nils Månsson Mandelgren's life and the photographer Peter P Lund. Here you can also see how a worker's residence could look like in this area, and a mining museum that illustrates the coal mines in Höganäs. In the mining museum there is a dimosaur chamber and a mining cinema.
The art gallery has several temporary exhibitions of ceramics, sculpture, photography and visual arts during the year. The museum and the art gallery also arrange various auctions during the year.
Website: Höganäs Museum och konsthall
---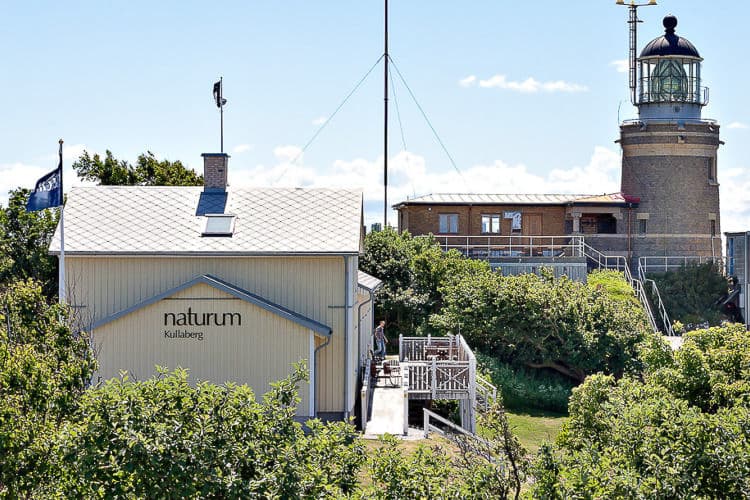 Kullens Lighthouse
At the tip of Kullaberg is Sweden's strongest and highest situated lighthouse, Kullens Lighthouse. A famous lighthouse keeper was the astronomer Tycho Brahe. Worth a visit to see the majestic views from this point.
---
Krapperup
Visit one of Skåne's oldest castles at Krapperup dating back to the 1300s, and view the art gallery here or you can take a stroll around the beautiful park with its goldfish ponds and exotic trees.
Website: Krapperup
---
Shopping in Höganäs
If you want to go shopping during your holiday, you have found the right summer resort. Around the area in Höganäs there are many nice outlets and shops. In the shops you will find interior decoration, crockery, ceramics and clothes. Höganäs Outlet is definitely worth a visit and is not far from Saluhallen. In the center you will also find some deli shops. Do not miss a visit to the Iittala Outlet or Orrefors Kosta Boda Factory Outlet. Here is also an Oscar Jacobson Outlet.
30 minutes from First Camp Mölle-Höganäs, just outside Helsingborg, is Väla Shopping Center with over 200 stores. Here you will find everything from Swedish and international fashion houses, restaurants, juice bars and much more.
Website: Höganäs
Photo: Höganäs kommun
---
Lars Vilks Nimis
Take a day trip to Nimis, a huge fascinating sculpture of driftwood built by the Swedish artist Lars Vilks in the 80s', on the east side of Kullaberg. It is around 12 metres high and has about 160,000 nails embedded in it.