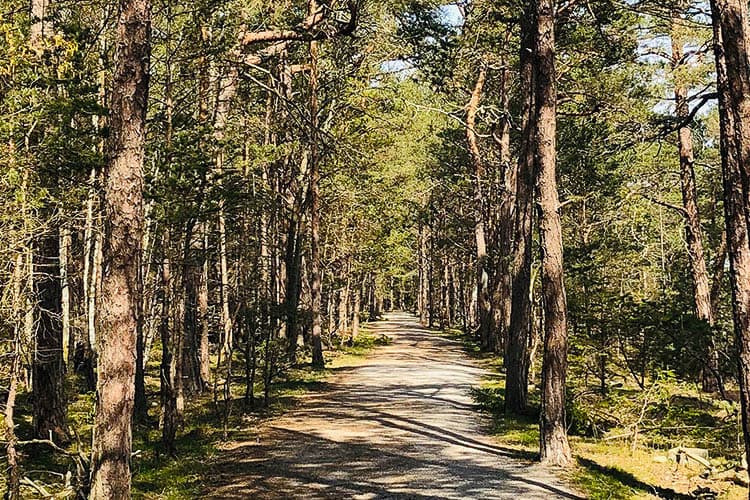 Äventyr i Trollskogen
På Ölands nordöstra udde väntar spännande äventyr i det sagolika naturreservatet Trollskogen som är ett av Ölands mest besökta utflyktsmål. Här växer riktigt gamla vidkroniga ekar och knotiga vindpinade tallar som tillsammans skapar en magisk miljö att vistas i. Följ någon av de färgmarkerade vandringslederna eller utforska fritt.
Ett tips är att starta utflykten på Naturum Trollskogen där du får veta mer om de djur, växter, geologi och historia som format området till vad det är idag. Och så kan du såklart få tips om såväl utflyktsmål som vandringar.
---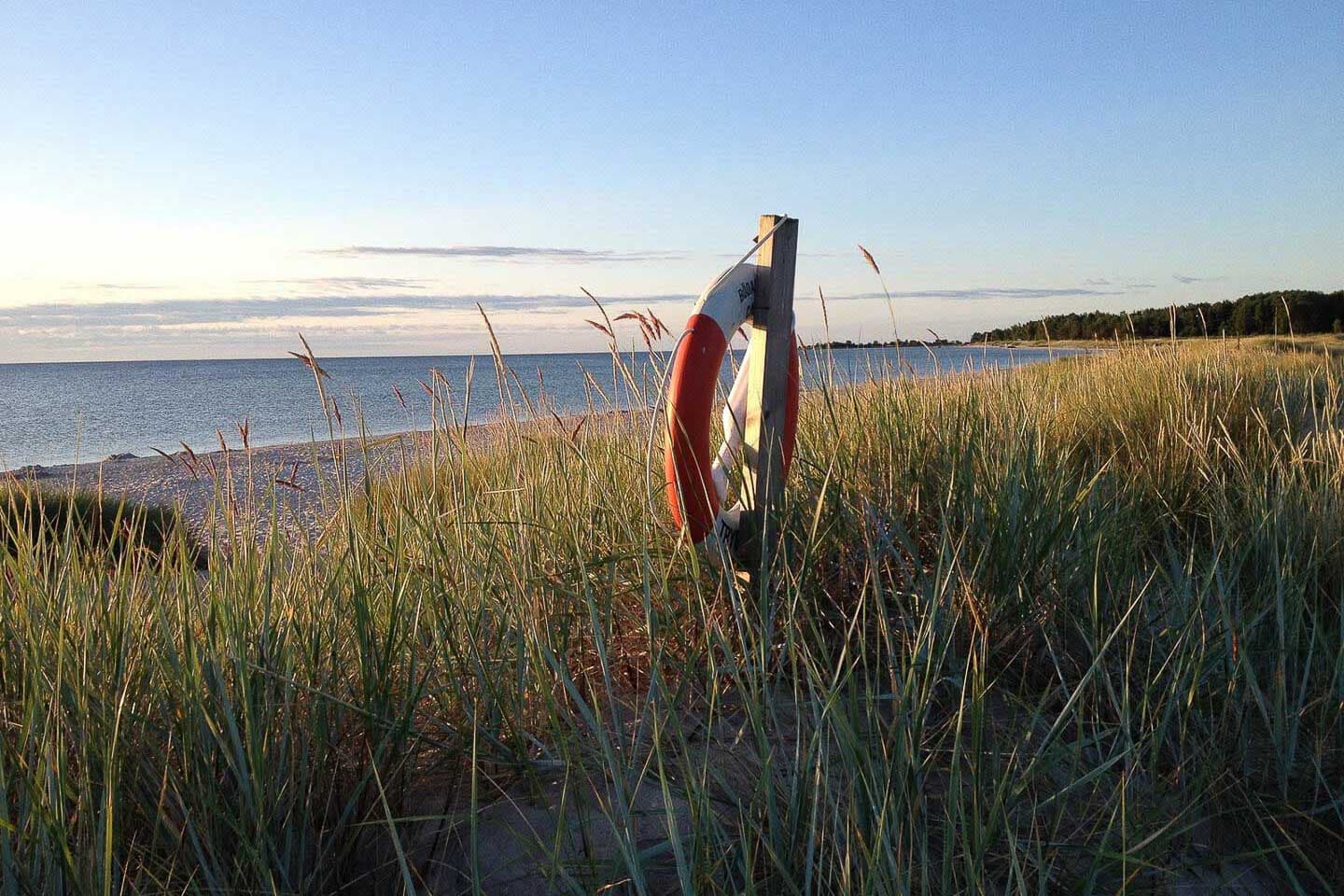 Utflykter på Ölands nordspets
There are many great destinations and sights on Öland. We have listed four tips for attractions on the northern point, perfect for a morning or afternoon trip from our campsite. Find more tips at www.oland.se.
Trollskogen
Fyren Långe Erik
Byxelkrok
Hagskogsvägen
---
Cycling the Norra Blomsterrundan route
Norra Blomsterrundan is a 53 km long route that winds around the northern part of Öland. The route is a loop, and perfect for a day trip. Start from Löttorp and cycle along the west side of the point, down along the east side and back to the campsite.
Most of the route is asphalted, with some stretches of gravel. The route is suitable in spring, summer and autumn, with many things to see along the way, including orchids and other vegetation.
Follow the signs to Sverigeleden and Ölandsleden, which will lead you in the right direction.
The route passes:
Sandvik – Jordhamn – Byrum – Vedby – Löttorp – Källa
Learn more at www.oland.se.