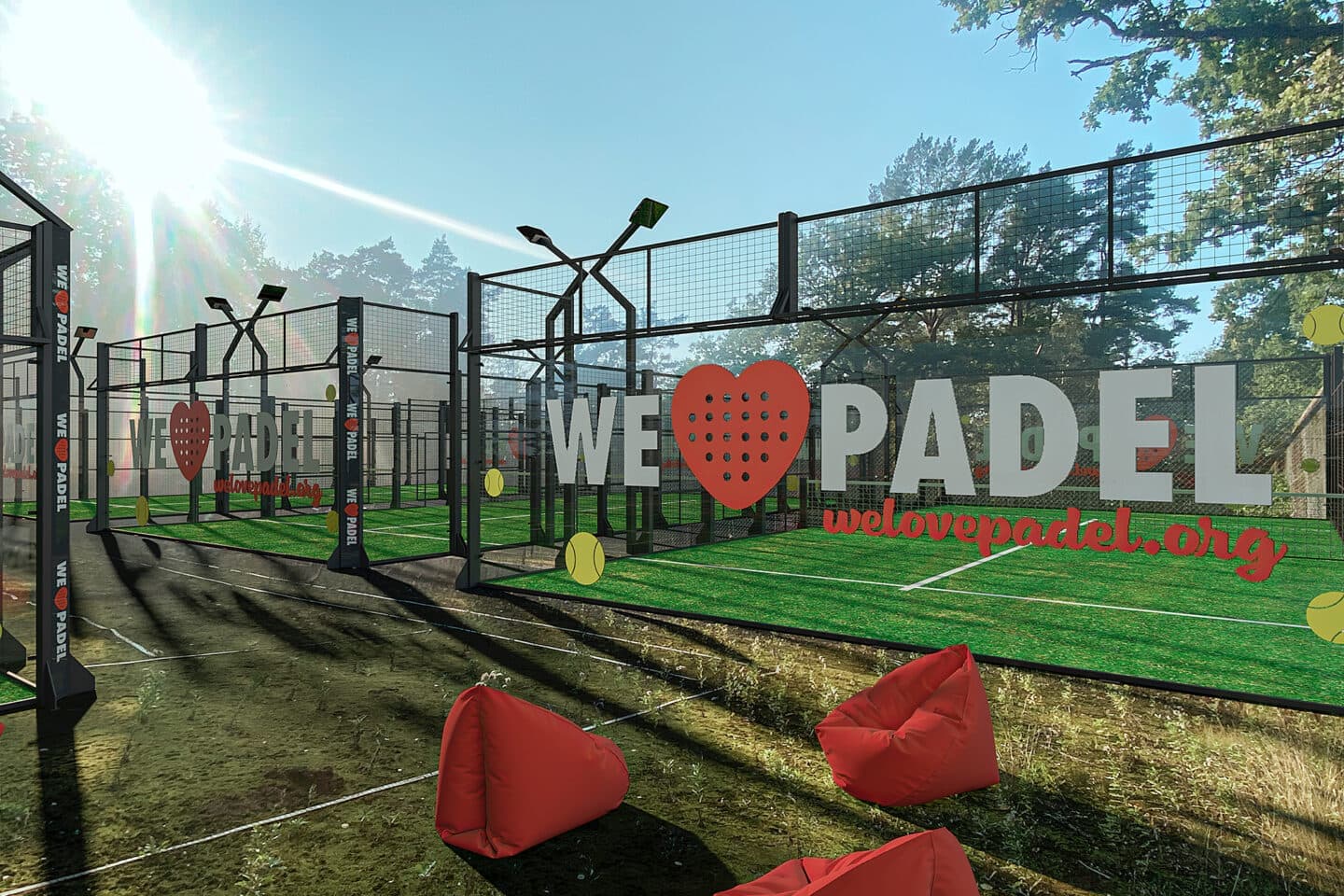 Become a padel pro this holiday
Have you gotten into the swing of padel? If not, now is your chance! We Love Padel have built nice padel courts at some of our destinations.
What is padel and how does it work?
Padel or padel tennis, as it is sometimes called, is originally from Latin America, where the sport currently has millions of players. And it must be obvious by now that padel has also become a hit in Sweden. Padel can be described as a variation on tennis and squash, and is practised as a combination of the two. The court is about half the size of a tennis court and players typically play in doubles – in other words, four players on the court in teams of two. Best of all is that kids, adults, beginners and professionals can all play together and have a great time!
Each court posts rules and instructions that will help you get started on the game. Naturally, there is also staff on hand for any questions or concerns. Should you want to perfect your padel skills even further, you can book a trainer on site.
Reserve a padel court
Visit matchi.io
Search the name of the destination.
Find an available time slot that suits you and book.
The time slots will be posted two weeks in advance. Make sure reserve your spot soon, as these slots will disappear quickly. Please note that the courts can only be booked in Playtomic once they are completed and the opening date is ready.
Opening hours
All courts are open from 07:00 to 22:00 daily during the summer season.
Price
Prices will vary between SEK 340 and 440 per court and per hour. You can rent rackets and purchase balls on site.
Find Padel Mates
Keen to play, but no one to play with? No problem. Download the app Padel Mates from the AppStore or Google Play and find other keen padel campers.